A global association of leading independent accountancy firms
SBC Global Alliance is a global association of leading independent firms providing audit, tax, accounting, assurance and business advisory services around the world.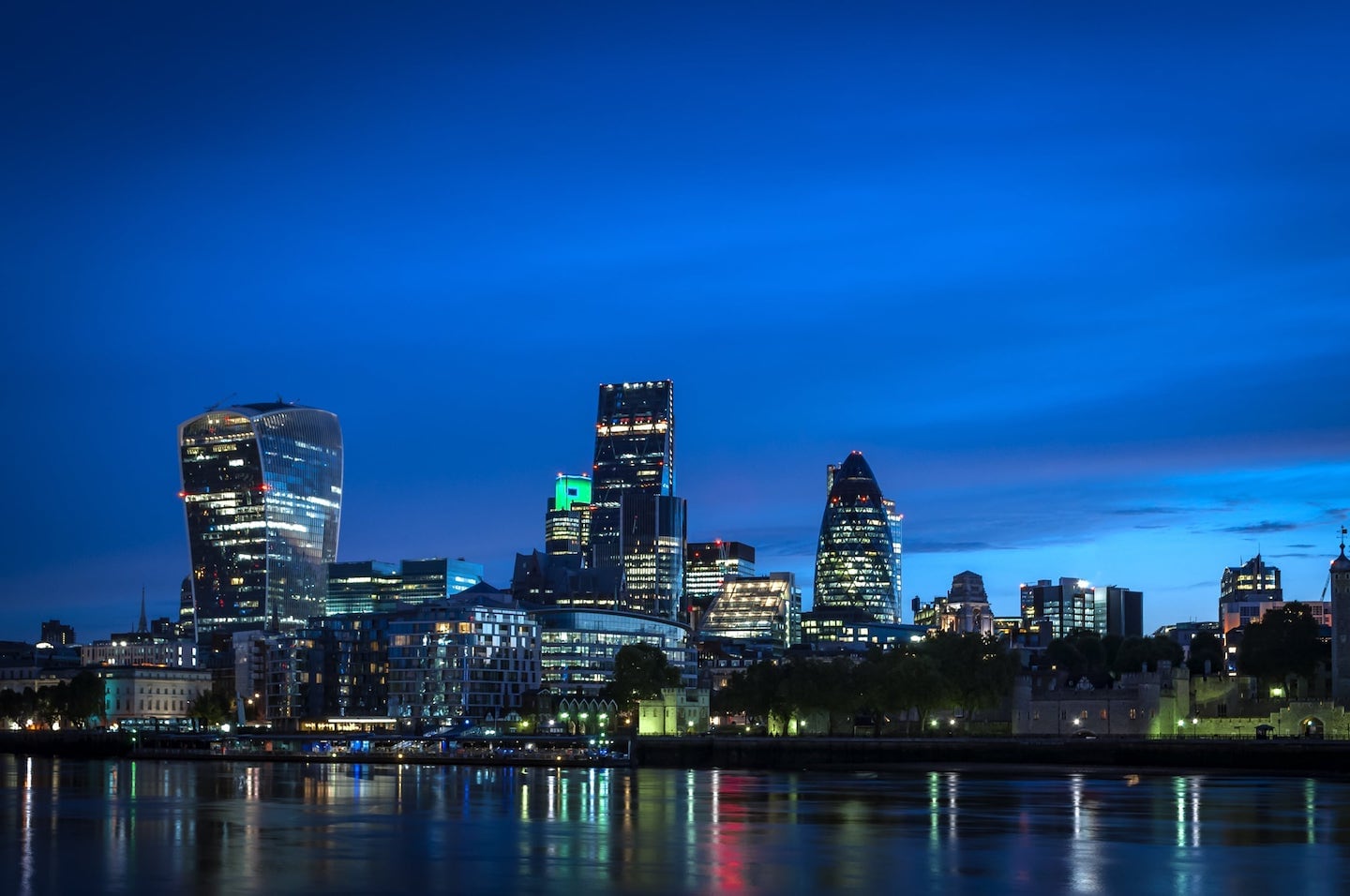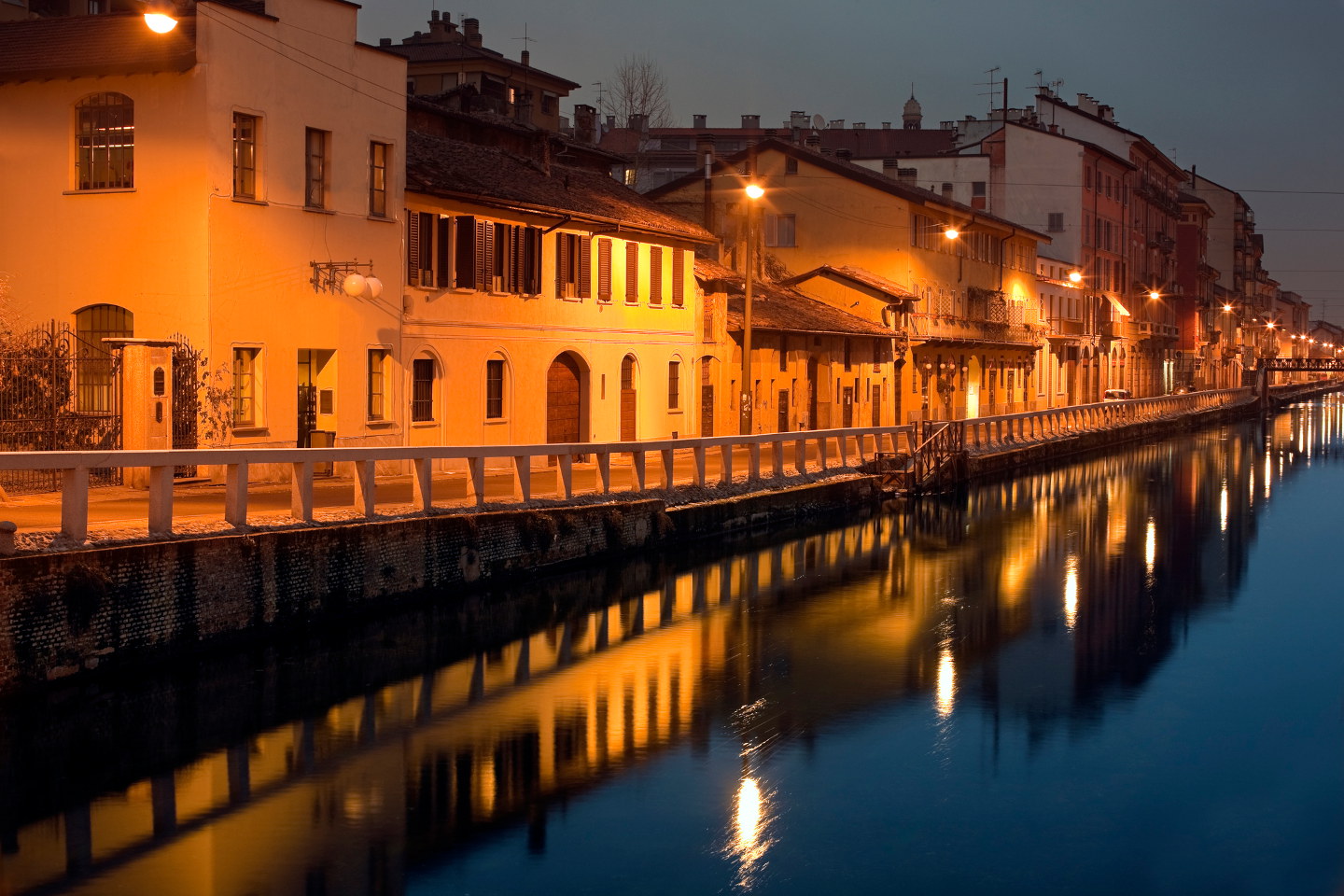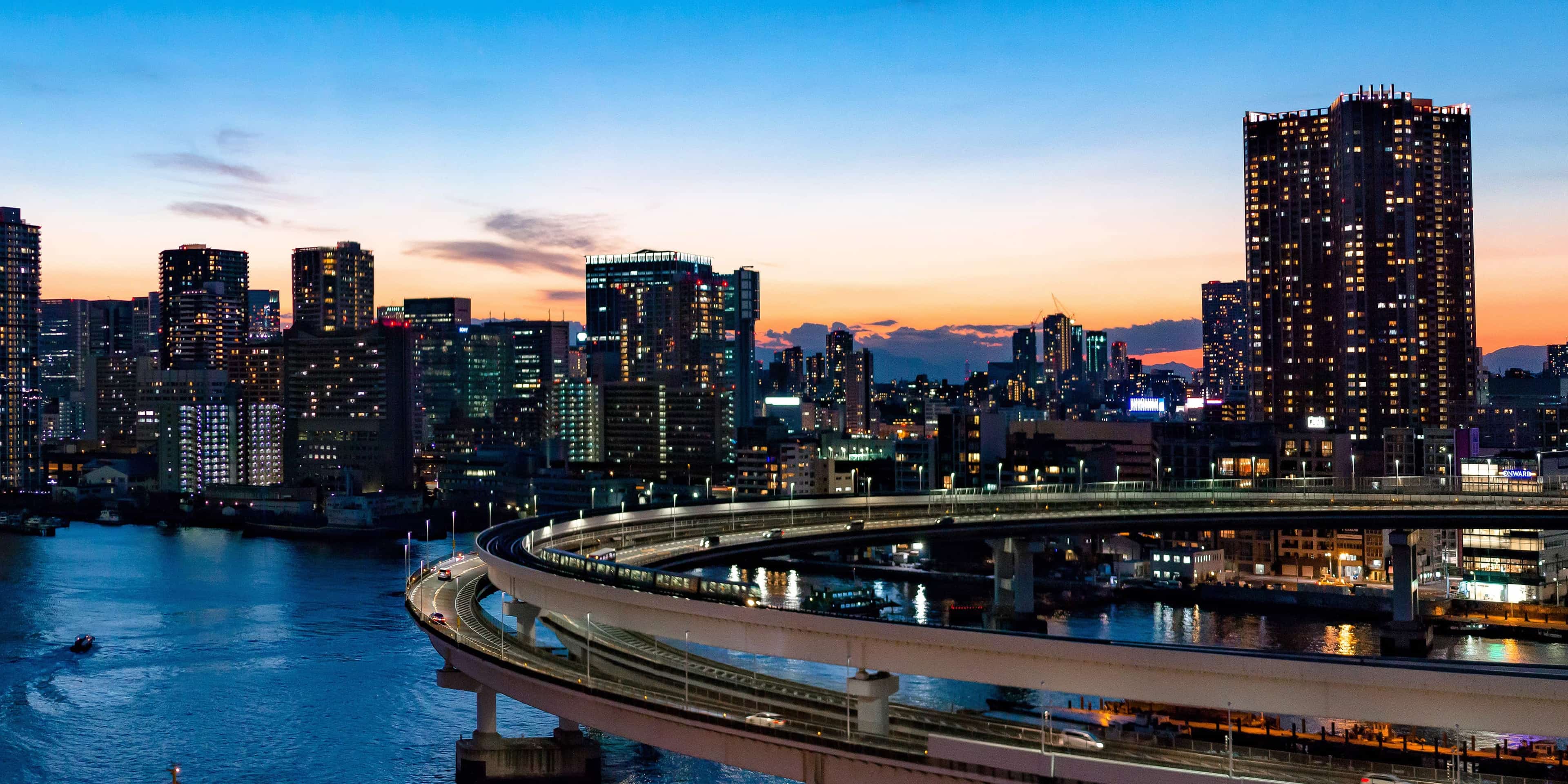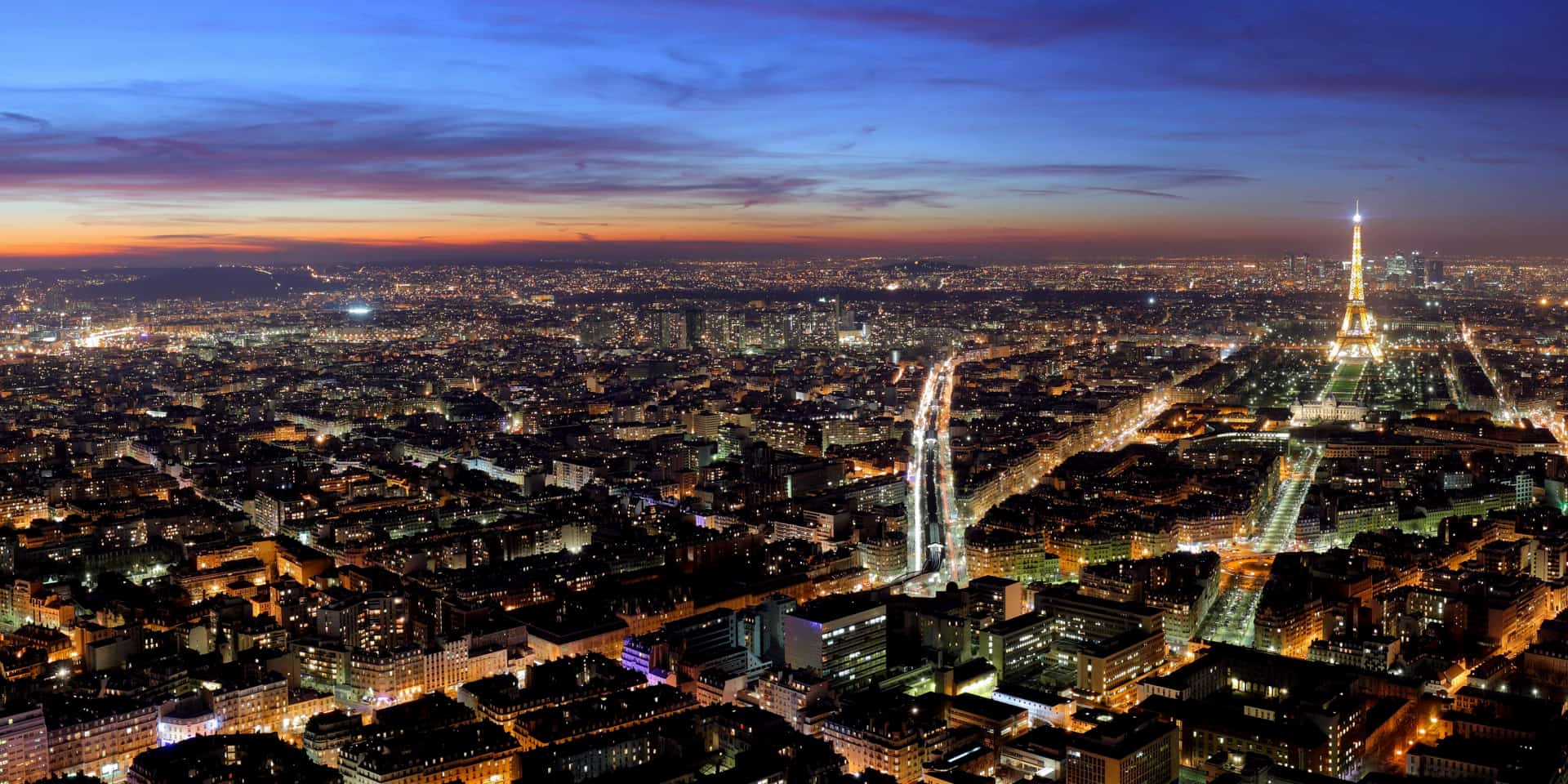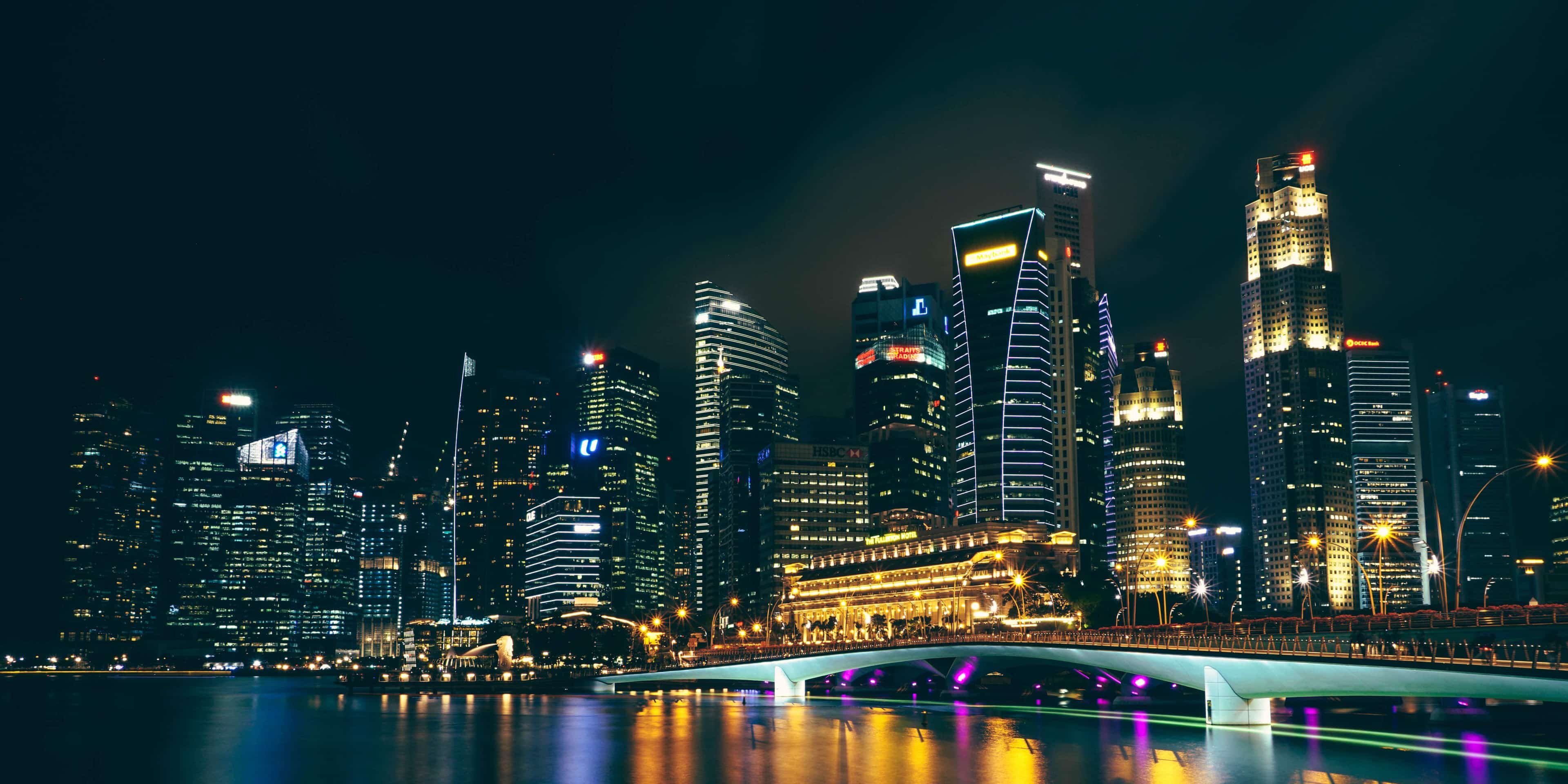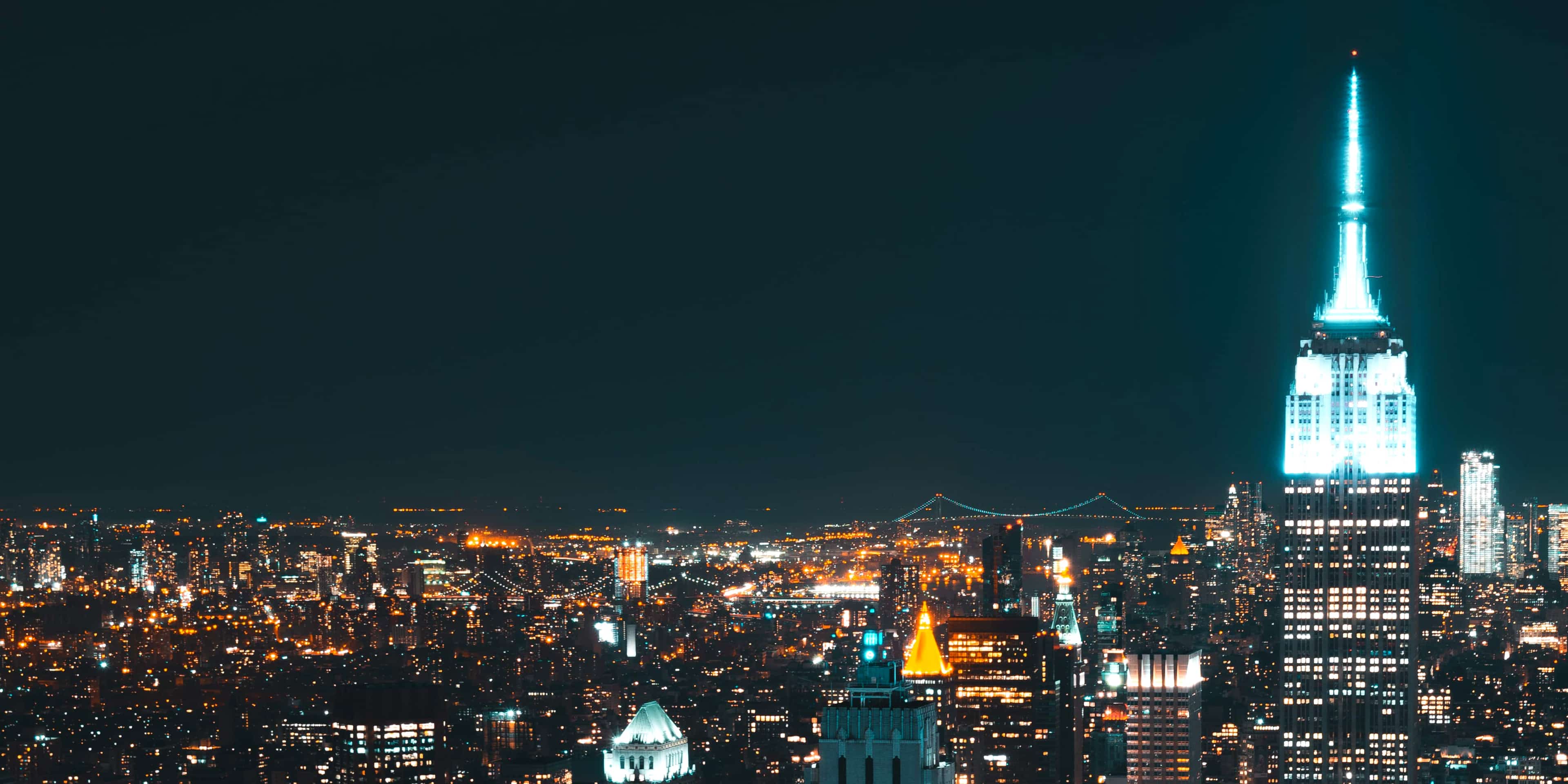 About us
SBC Global Alliance and its members operate with shared values around independence and integrity.
They provide individuals, businesses and organisations they work with the highest level of professionalism, a personal approach and expert knowledge, all delivered in a timely and efficient manner.
The association has been established to meet and support the growing needs of those who are looking to or already trade, invest or undertake business overseas or globally.
SBC's members provide their clients with access to business services and support in the key financial centres, commercial cities and the principle trading zones across the world. All members have the technical skills and experience of working with businesses and individuals that operate internationally.
SBC Global Alliance was founded by Streets Chartered Accountants, a leading UK Top 40 Accountancy practice, with Berdugo Metoudi in Paris and Costanzo & Associates in Milan joining the association.
SBC Global Alliance is led by Paul Tutin, Chairman and Managing Partner at Streets Chartered Accountants. Roger Berdugo represents Berdugo Metoudi in France and Paolo Costanzo represents Costanzo & Associates in Italy.
ASNAF are our exclusive ASEAN member firms. ASNAF is the Federation of ASEAN Accounting Firms, an alliance of accounting firms in various countries across the ASEAN region and throughout Asia including Australia and New Zealand.
Our services
SBC Global Alliance and its members provide advice and support to individuals, businesses and organisations with the following services:
Get in touch
Cross border accounting, audit, tax and compliance
In country Tax advice and compliance
Business Sales and disposals
In country advice on business ethics, practices and culture
Access to in country market intelligence, government agencies and other professional advisers
Support to other professional advisers, including accountancy firms and tax advisers looking for in country advice
Sectors
SBC Global Alliance member firms offer businesses, organisations and individuals advice and support based on an in-depth understanding of the sector they work within. Clients benefit from the combined and shared knowledge of members working in specific sectors across the globe.
Get in touch
Government and Public Sector
Not-for-profit / Charities
1st Annual Global Conference
10th - 12th october 2019
The Rembrandt, Knightsbridge, London, United Kingdom
SBC Global Alliance is holding its first global conference in London from Thursday 10th October 2019 to Saturday 12th October 2019. We are excited to be hosting the conference and welcoming colleagues, members, and potential members from around the world.
The conference will present the opportunity for members to get to know each other better, as well as provide a forum for topical updates, economic overviews from around the world, and technical briefings.
Along with presentations from members, the conference programme will include guest speakers from industry, commerce, and the profession.
There will also be time to develop business between members and to explore ideas for furthering the Alliance.
The conference will include a black tie gala dinner and time for delegates and guests to socialise and spend free time visiting London's many attractions and famous shops.
For further information and to book to attend, please email:
info@sbcglobalalliance.co.uk
Joining the association
SBC Global Alliance offers member firms:
Access to technical advice, support and services internationally
Enabling you to support and look after the growing needs of clients, investing, trading and developing business overseas
New business opportunities
The opportunity to develop your business through access to potential clients looking for overseas and in country advice
Assurance
Assurance that member firms offer and deliver client service and advice in a timely, efficient and professional manner and with integrity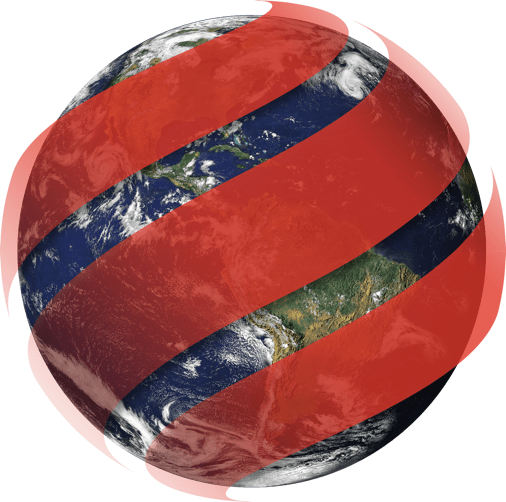 Competitive advantage
The capacity to compete with larger firms and to create a competitive advantage with direct peer groups
Sharing knowledge
The potential for sharing best practice with other member firms around practice development and service provision
International growth
The benefit to enhance and build on their standing and reputation both at home and overseas
For further information or guidance, contact us
info@sbcglobalalliance.co.uk
Our UK office
Juxon House (2nd Floor)
100 St Paul's Churchyard
London
EC4M 8BU
+44 (0)203 655 7820
Connect on LinkedIn
Write an email